Here Are Your 5 Go-To Outfits for Fall 2018
The most stylish season of the year is here.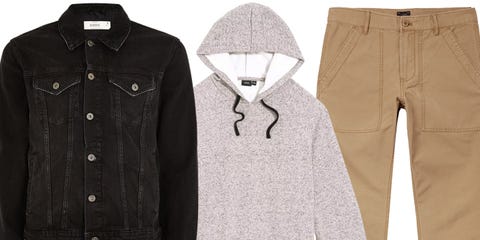 After the relentless heat of summer, it's hard not to be excited about fall. Especially since it means finally being able to wear more than a T-shirt and chinos so thin they're practically see-through. So to get you amped up for this gloriously cool (and gloriously stylish) season of layers, here are five outfit ideas that are guaranteed to have you looking sharp all the way until winter.